Visit Heinz Field from Our Hotel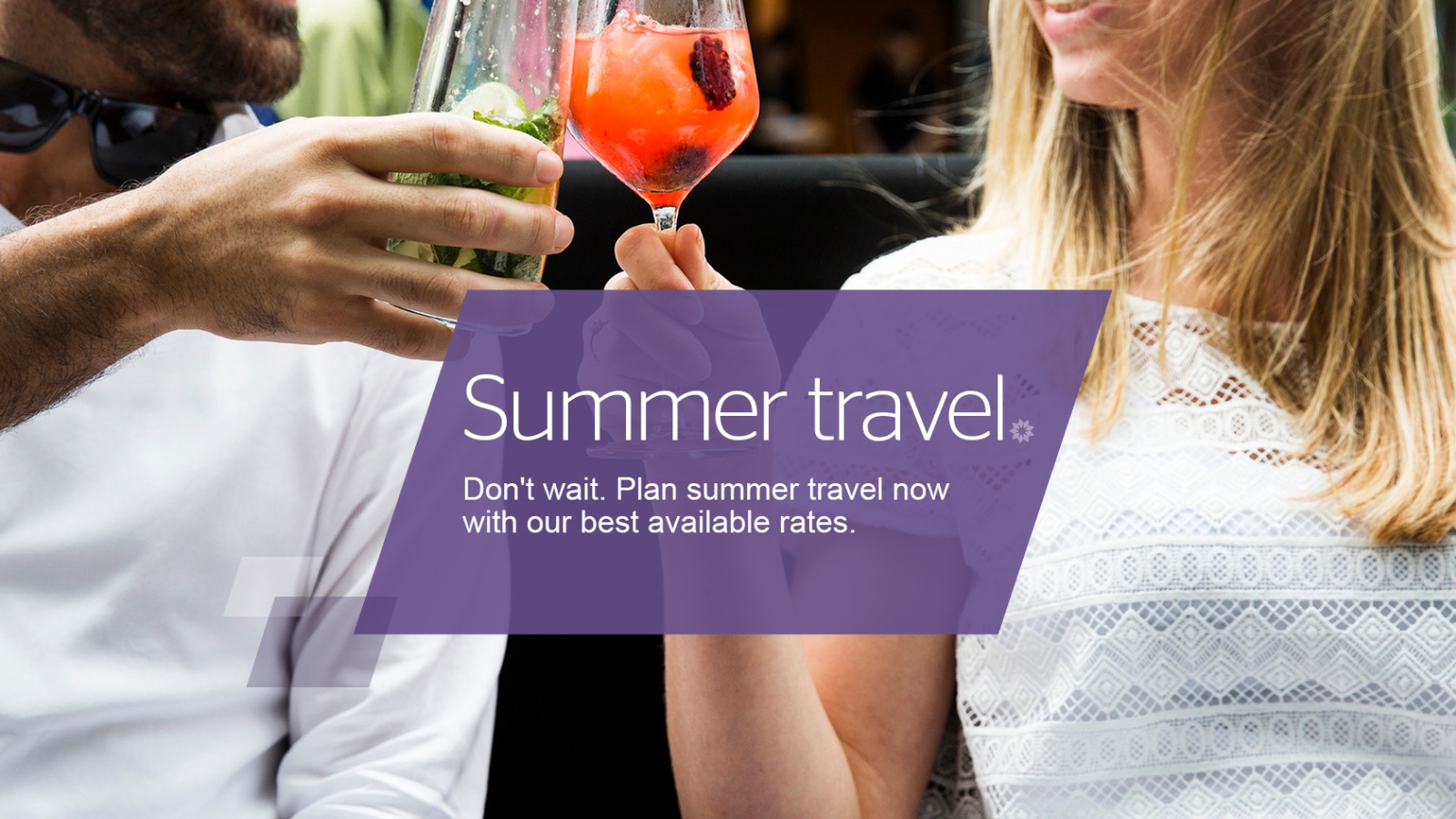 Take a ride on a river boat, or enjoy a relaxing walk to Heinz Field from Sheraton Pittsburgh Hotel at Station Square. Home of the NFL's Pittsburgh Steelers and the University of Pittsburgh's Panthers, Heinz Field is one of the most popular stadiums in the country. Its unique design makes every seat a great seat, offering fans stunning views of the Steel City.
Heinz Field has everything you would come to expect from a modern stadium; whether you sit on the 50-yard line or in the nosebleeds, you are always guaranteed a perfect view of the gigantic scoreboard or one of more than 500 TVs strategically positioned throughout Heinz Field for a picture-perfect experience.
In addition to football, Heinz Field hosts concerts and events throughout the year. No matter what brings you to the stadium, you'll find our premier hotel near Heinz Field is your best choice for a memorable stay in Pittsburgh.