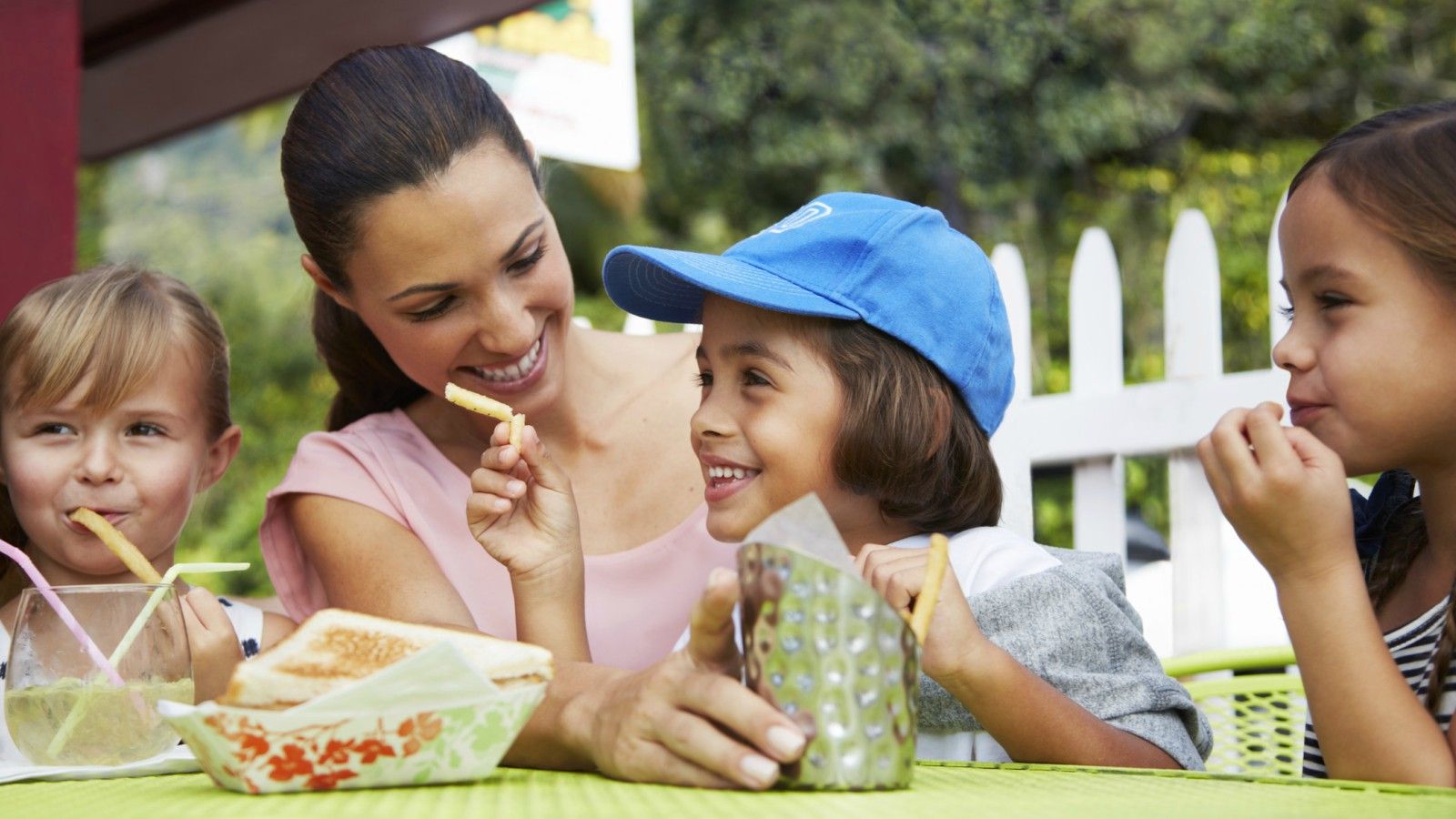 Heinz Field stadium has been the home of the NFL's Pittsburgh Steelers since it opened in 2001.
With seating capabilities for just over 65,000 fans, Heinz Field is covered in black and gold during every NFL game – the colors of the Pittsburgh Steelers their devoted fans love to wear.
Heinz Field has everything you would come to expect from a modern stadium, and whether you sit on the 50-yard line or in the nosebleeds, you are always guaranteed a perfect view of the gigantic scoreboard or one of more than 500 TVs strategically positioned throughout Heinz Field for a picture-perfect experience.
Heinz Field also holds many concerts and sporting events in addition to professional football games. Some of the recent performances held at the Heinz Field included Taylor Swift, U2 and Blake Shelton.