Lights. Camera. Action
The holidays have officially arrived in Pittsburgh with Kennywood's Holiday Lights. Witness one of the country's most iconic, traditional amusement parks transform into a dazzling wonderland with their light show spectacular. Congregate around the parks lagoon, and enjoy an amazing spectacle of lights composed to your beloved holiday tunes. Each show lasts for ten minutes, following which you can enjoy performances by local choirs and dance groups, Christmas story readings or take a photo with Santa. Kennywood serves as the ideal location to immerse yourself in the Holiday spirit with friends and family.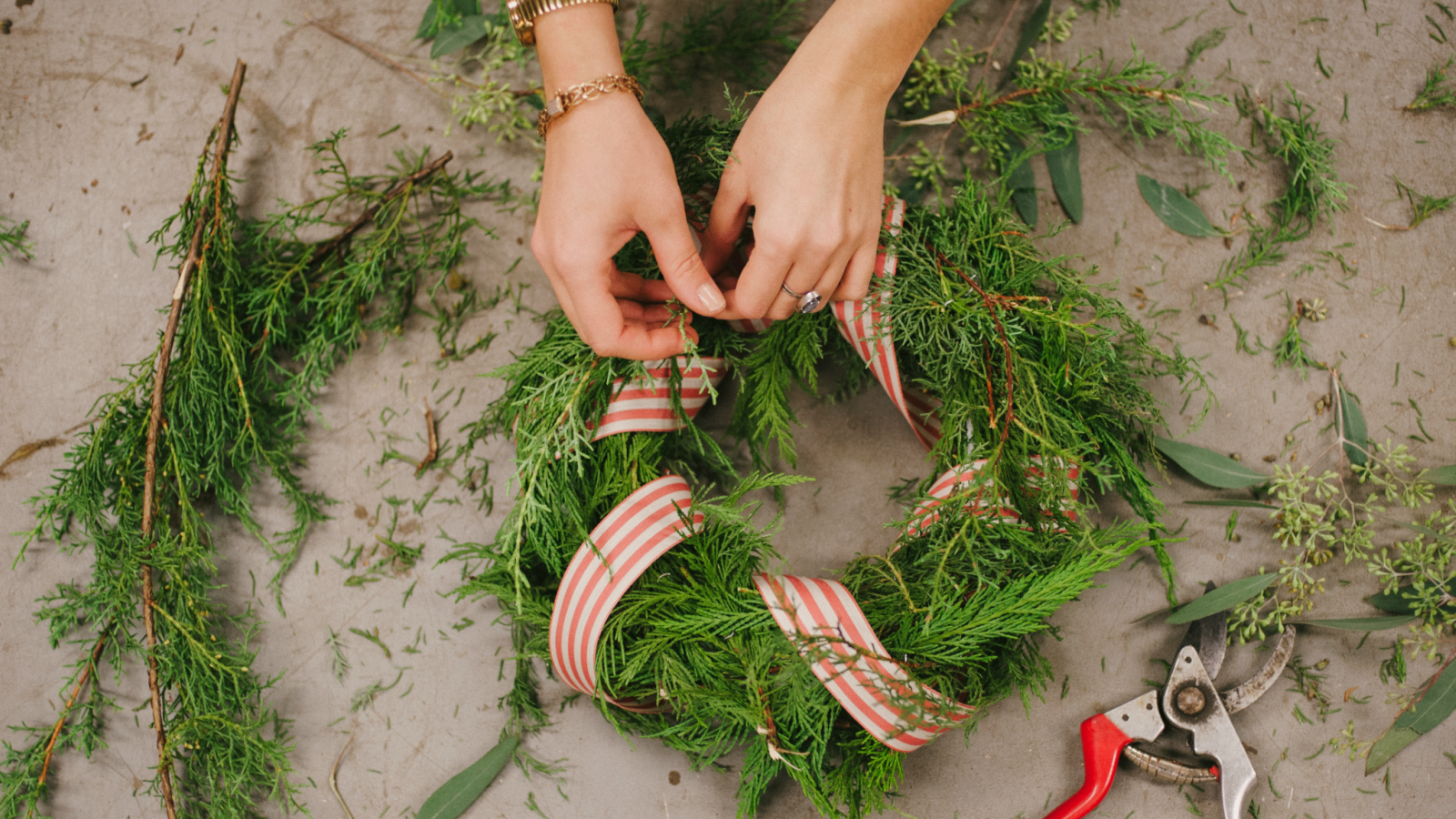 Limited Time Offer
Kennywood Holiday Lights Package
Why wait? Book your holiday getaway today and enjoy the light show spectacular. Sheraton Pittsburgh at Station Square is pleased to offer a limited time Kennywood Holiday Lights package.
Book today and enjoy complimentary overnight parking.

*Available for stays through 12/30/17.