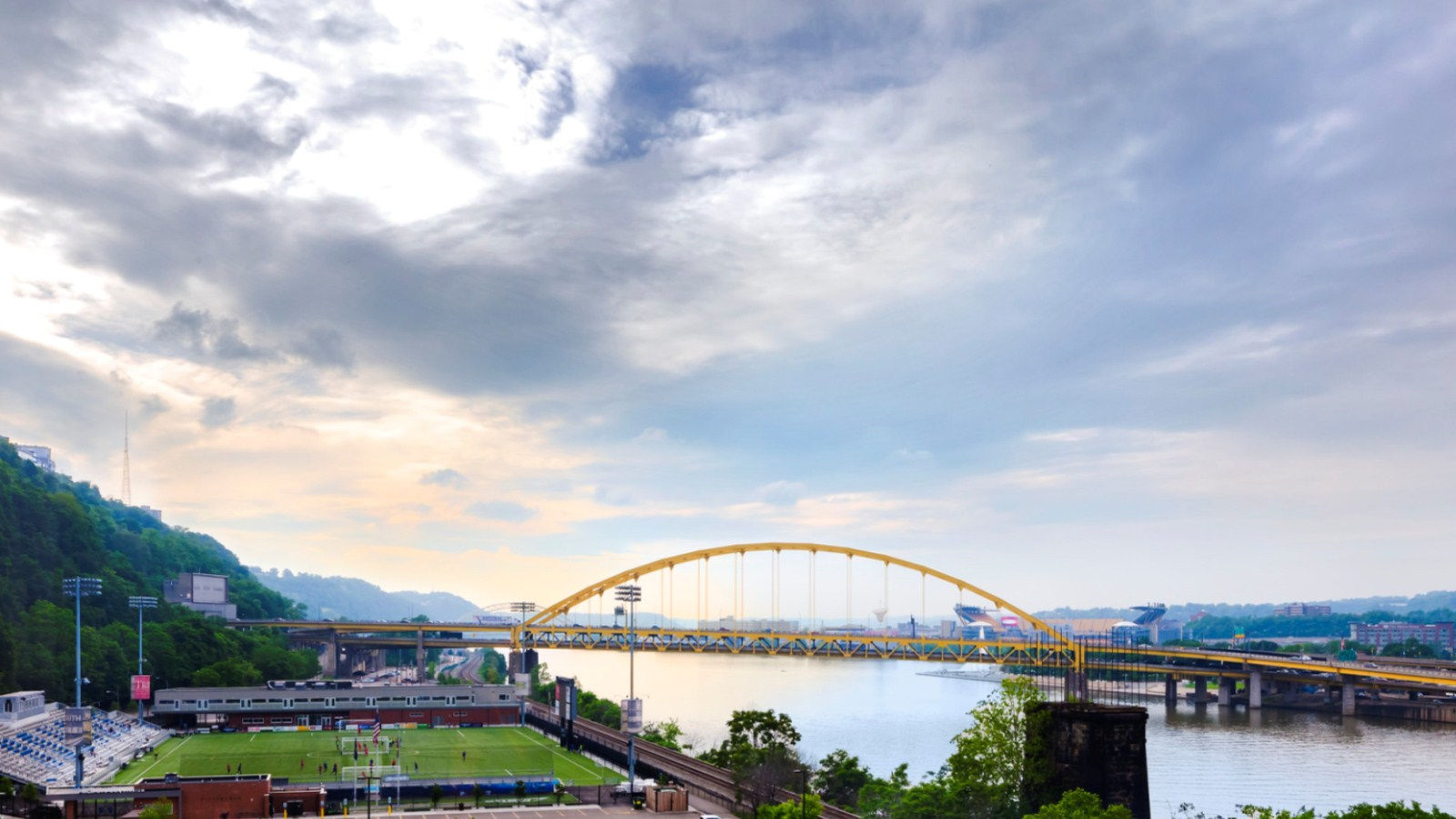 PNC Park, which opened in spring 2001, is a classic-style ballpark, situated along the shore of the Allegheny River. This intimate facility emulates the essence of early ballpark originals such as Wrigley Field, Forbes Field and Fenway Park with its splendid architecture and the latest in fan and player features and comfort.
When visiting, make sure to visit the Hall of Fame Club, where you can sit down for a casual snack and enjoy the sports bar atmosphere with wait service before, during and after every game for all ticket holders.
Cheer on your favorite team and let us take you to the ball game at PNC Park with our exclusive baseball package.
Our hotel is only 2.5 miles away, and offers various modes of transportation to and from PNC park. The Gateway Clipper is docked right outside out hotel, and takes the scenic river route to the ballpark. Our baseball package features two roundtrip tickets to the Gateway Clipper for your convenience, but if sailing is not your favorite mode of transportation, you can take the subway that is only two blocks away. For Gateway Clipper PNC Park shuttle schedule and additional information, visit their site at http://www.gatewayclipper.com/shuttle/pirates/.
If you are looking for the most convenient PNC park hotel in Pittsburgh, home of the MLB Pittsburgh Pirates, look no further.
Before heading to the game, join us for happy hour and take in the views of the Pittsburgh skyline on the upper deck.
For those guests that prefer getting around in the backseat, call an Uber and earn Starpoints for your ride with our exclusive partnership.
When at the game, don't forget to check out the Pirates Pierogies, an important part of in-game entertainment for all Pirates games at PNC Park. Following the end of the 5th inning, the Pierogies take the field to run the 280-yard Pierogy Race. Who will win? Sauerkraut Saul, Cheese Chester, Jalapeno Hanna, Oliver Onion, or Bacon Burt.
And to add to the game day excitement, the park also celebrates with fireworks after each home win.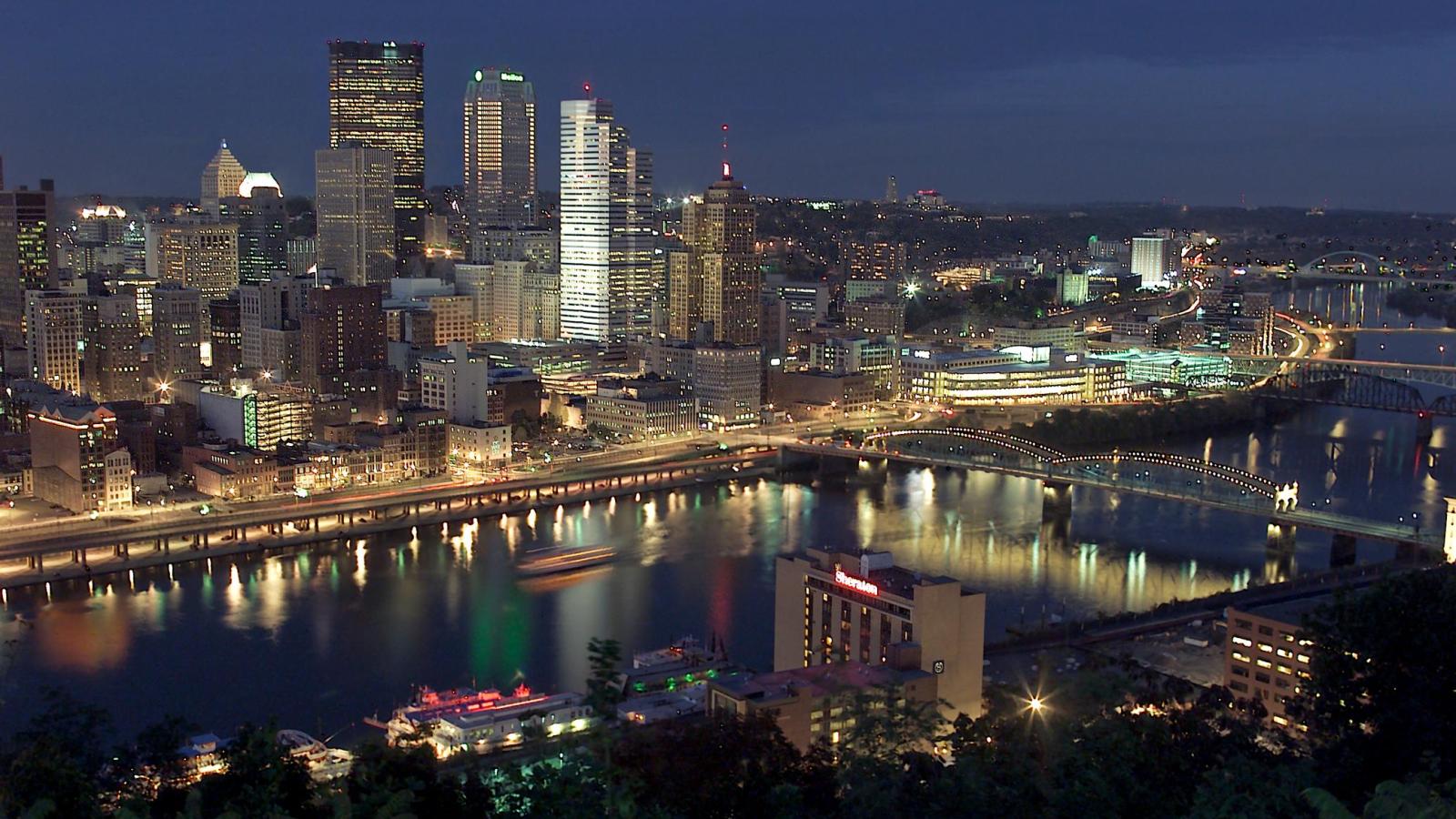 When you are ready to retreat to your PNC park hotel accommodations, take the time to enjoy our indoor pool and gym for a relaxing end to your day. If you'd rather explore the area, take a look at all the things to do in Pittsburgh, many of which are in walking distance.