Pittsburgh Events Calendar
U2 with The Lumineers Concert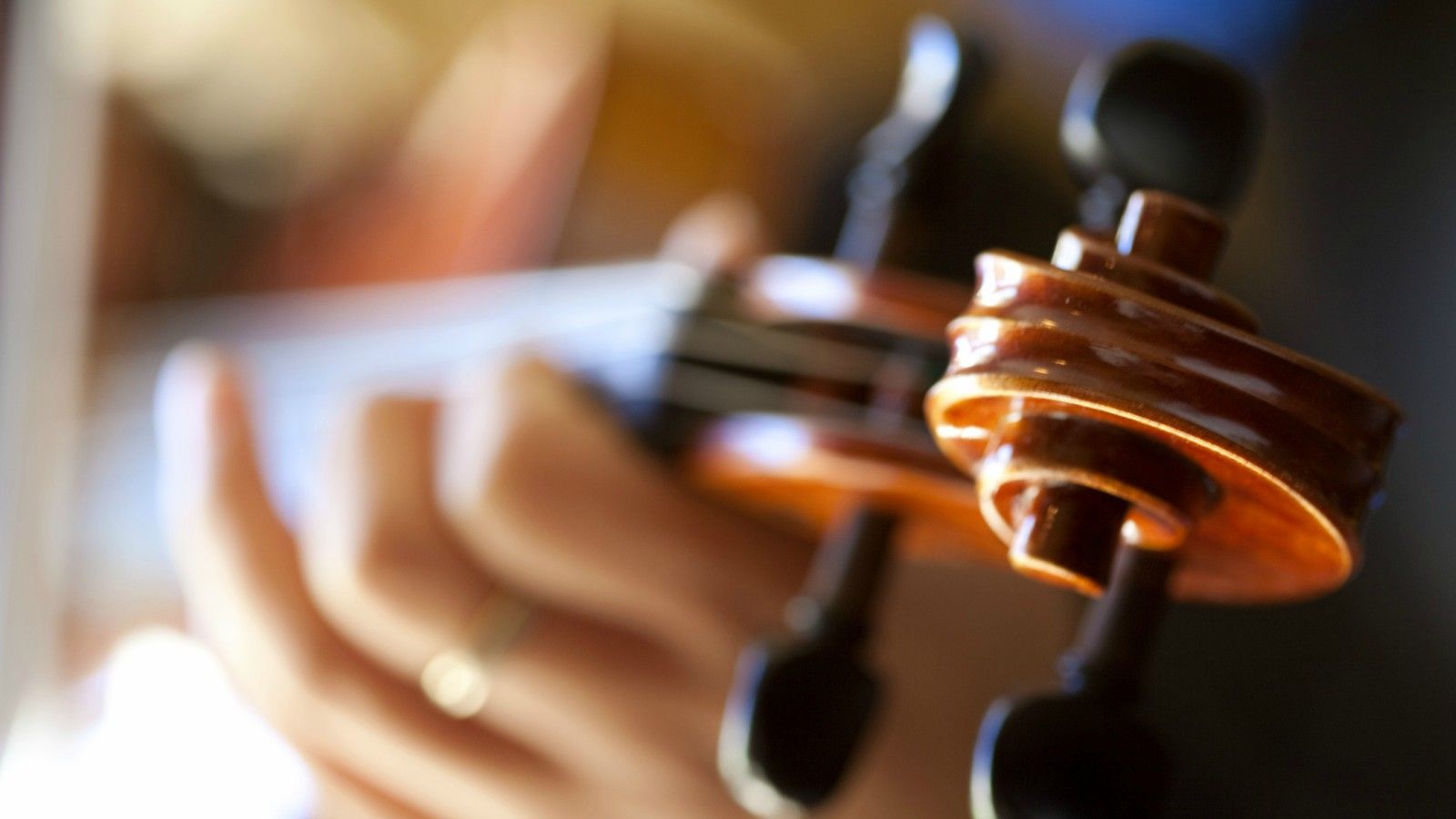 Wednesday, June 7, 2017
6:30 PM | Heinz Field
Come out to Heinz Field on June 7, 2017 to experience an evening of remarkable music by U2 and The Lumineers.
Tom Petty and the Heartbreakers Concert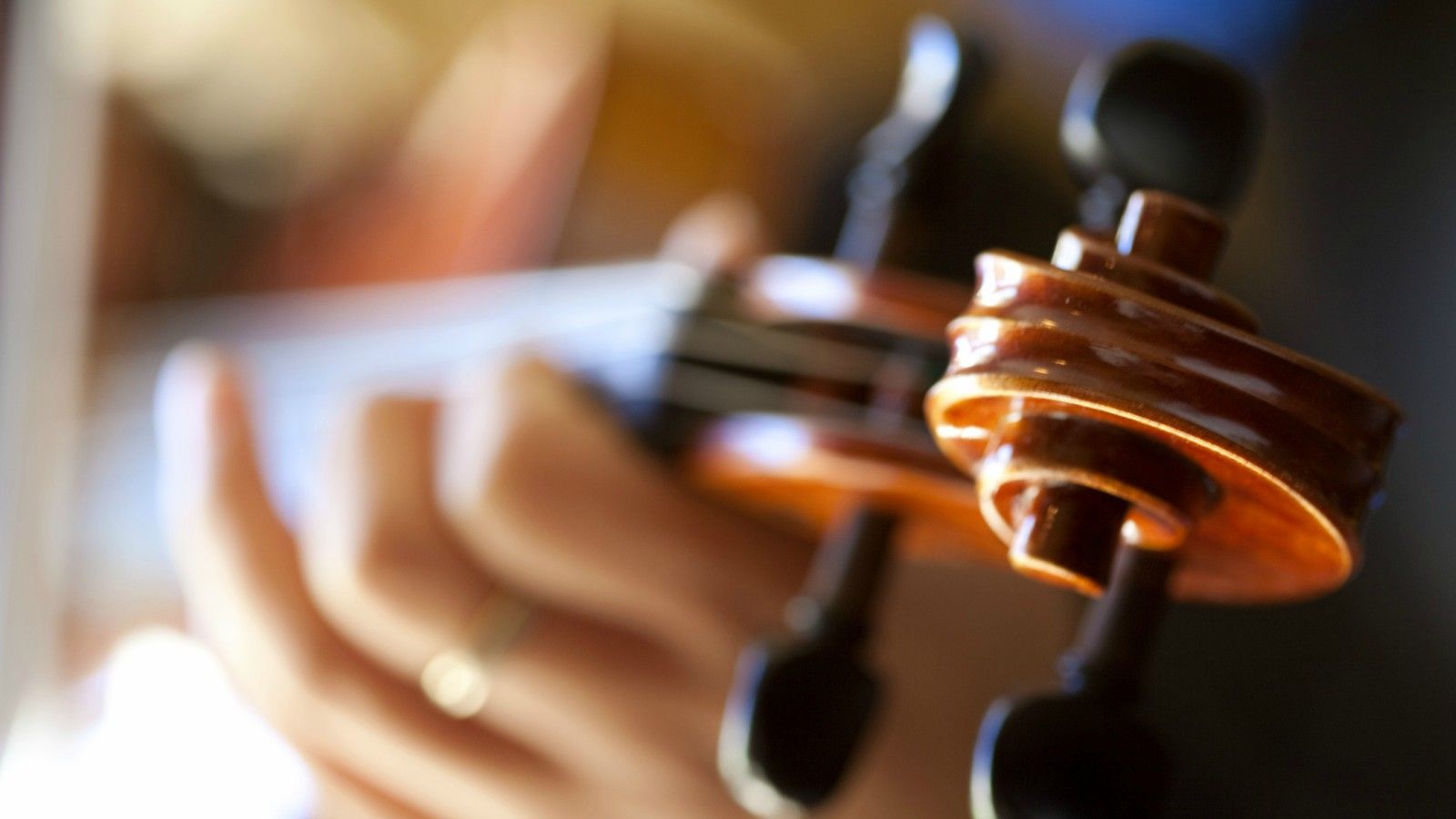 Friday, June 9, 2017
8 PM | PPG Paints Arena
Sit back for the evening and listen to iconic music by Tom Petty and the Heartbreakers on June 9, 2017 at PPG Paints Arena.
Fourth of July Celebration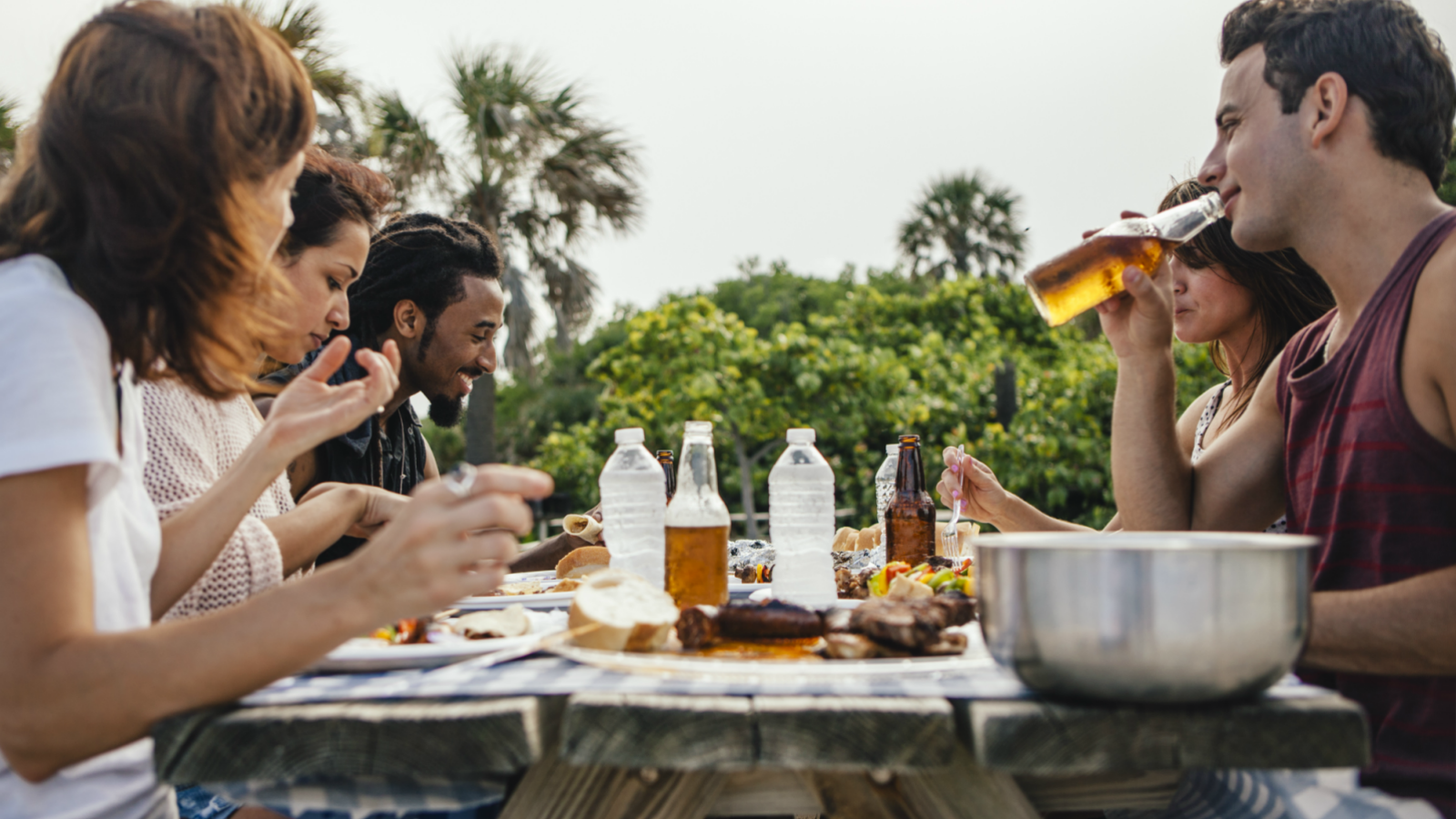 Tuesday, July 4, 2017
2 PM | Heinz Field
Enjoy Pittsburgh's largest Independence Day gathering at Heinz Field featuring fireworks, concerts, food and more.
Gallery Crawl in the Cultural District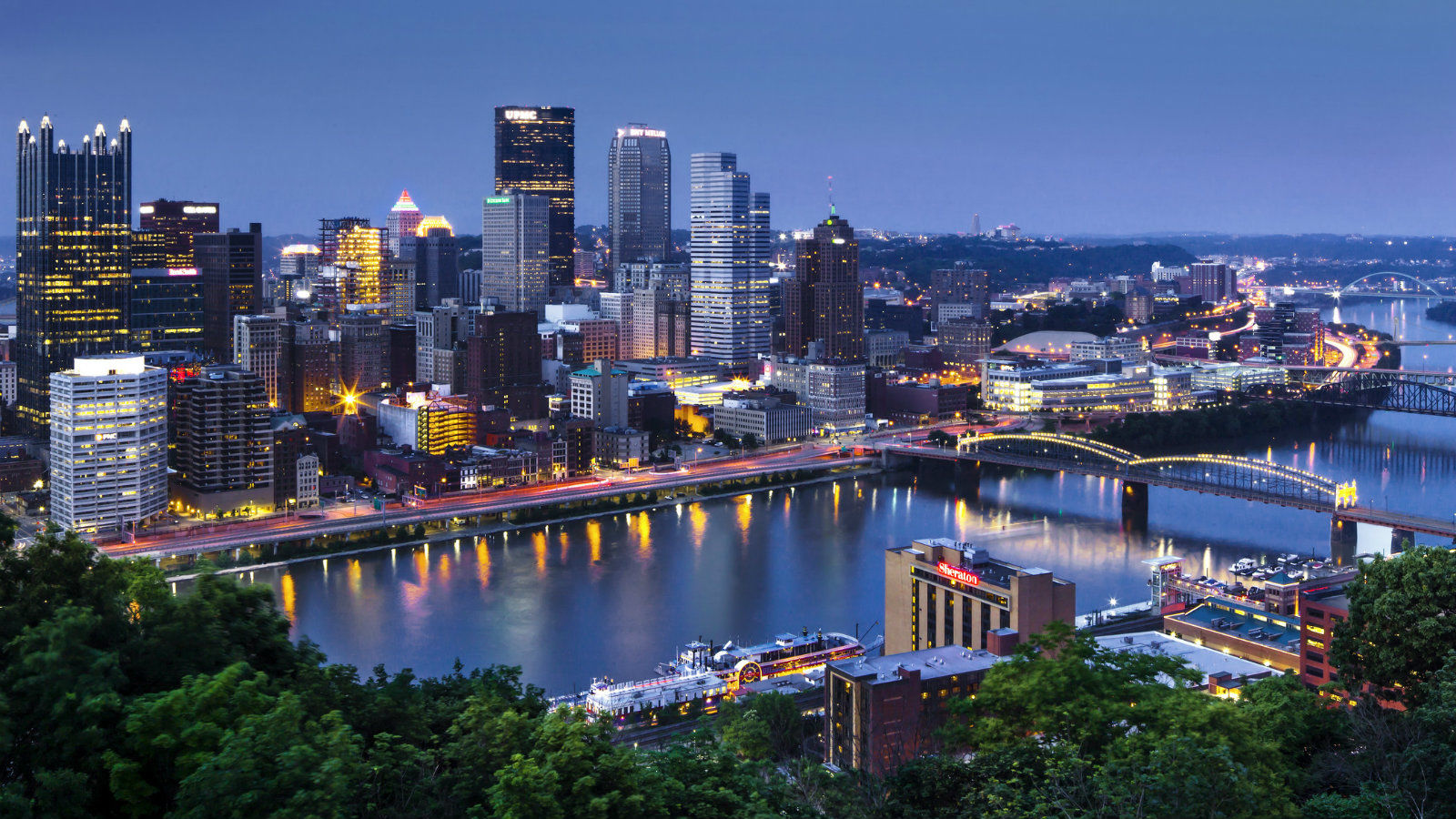 Friday, July 7, 2017
5:30 PM | Cultural District
Experience different galleries and spaces at a free showcase of art and entertainment in the heart of the Cultural District.
Johnny Matthis with the Pittsburgh Symphony Orchestra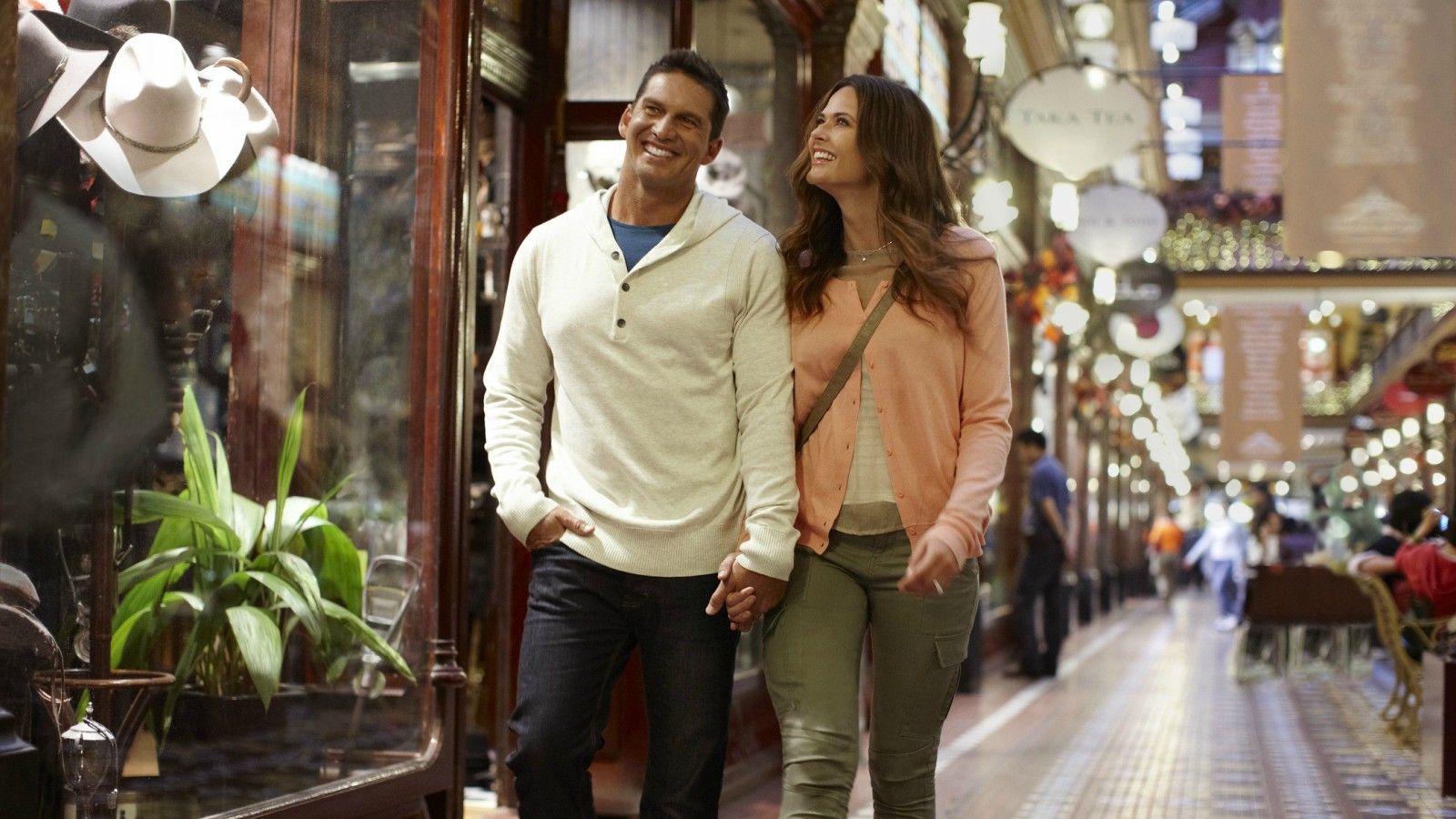 Saturday, July 22, 2017
8 PM | Heinz Hall
Johnny Matthis, celebrating his 61st year as a recording artist, joins the Pittsburgh Symphony Orchestra to play his greatest hits and personal favorite songs.
Bring It! at Heinz Hall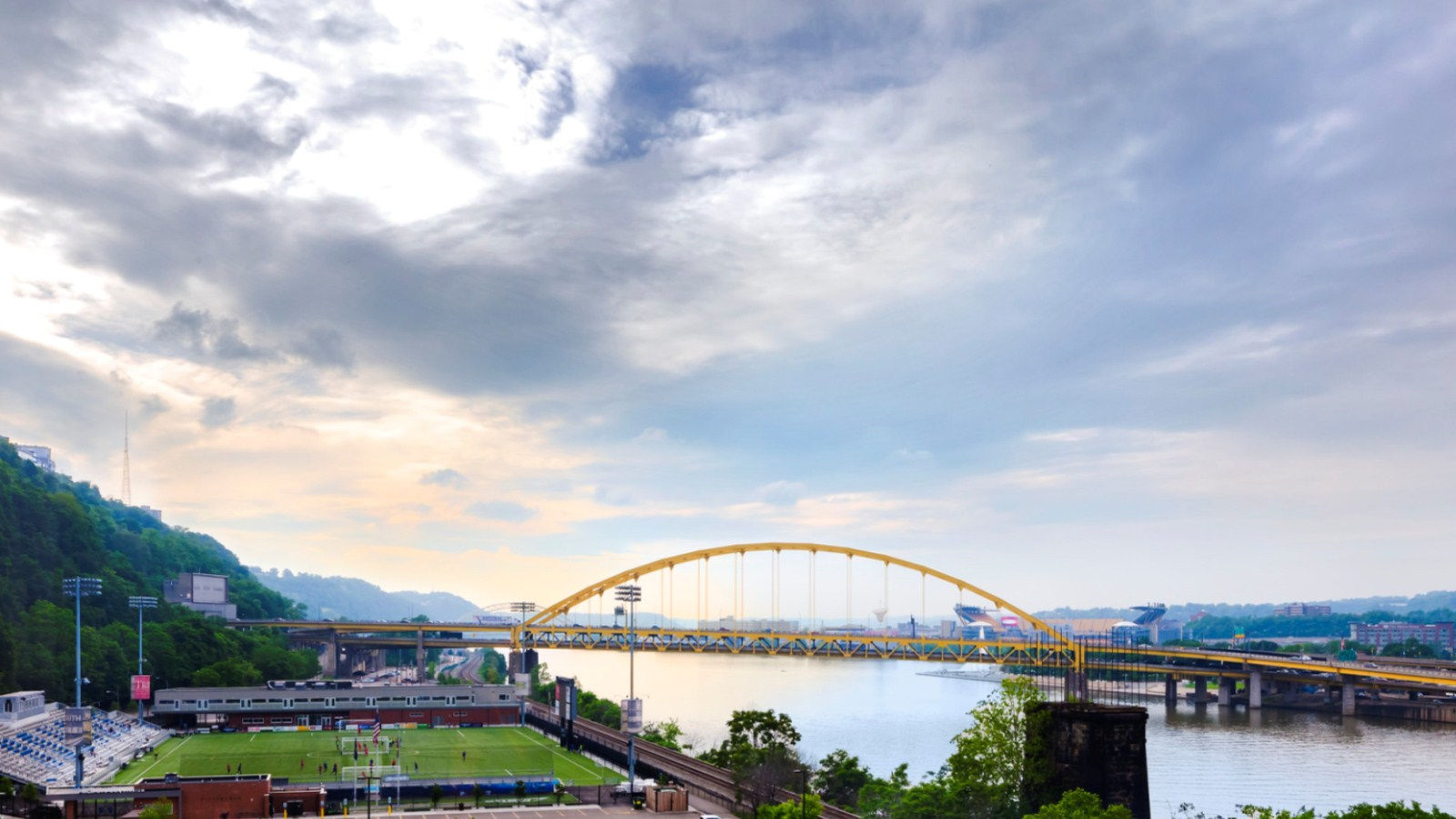 Wednesday, August 2, 2017
7:30 PM | Heinz Hall
Lifetime®'s hit series Bring It! is back after a sold out 2016 summer tour. Feel the energy watching the elite world of hip-hop brought to life on the main stage.
Bocce Tournament & Festival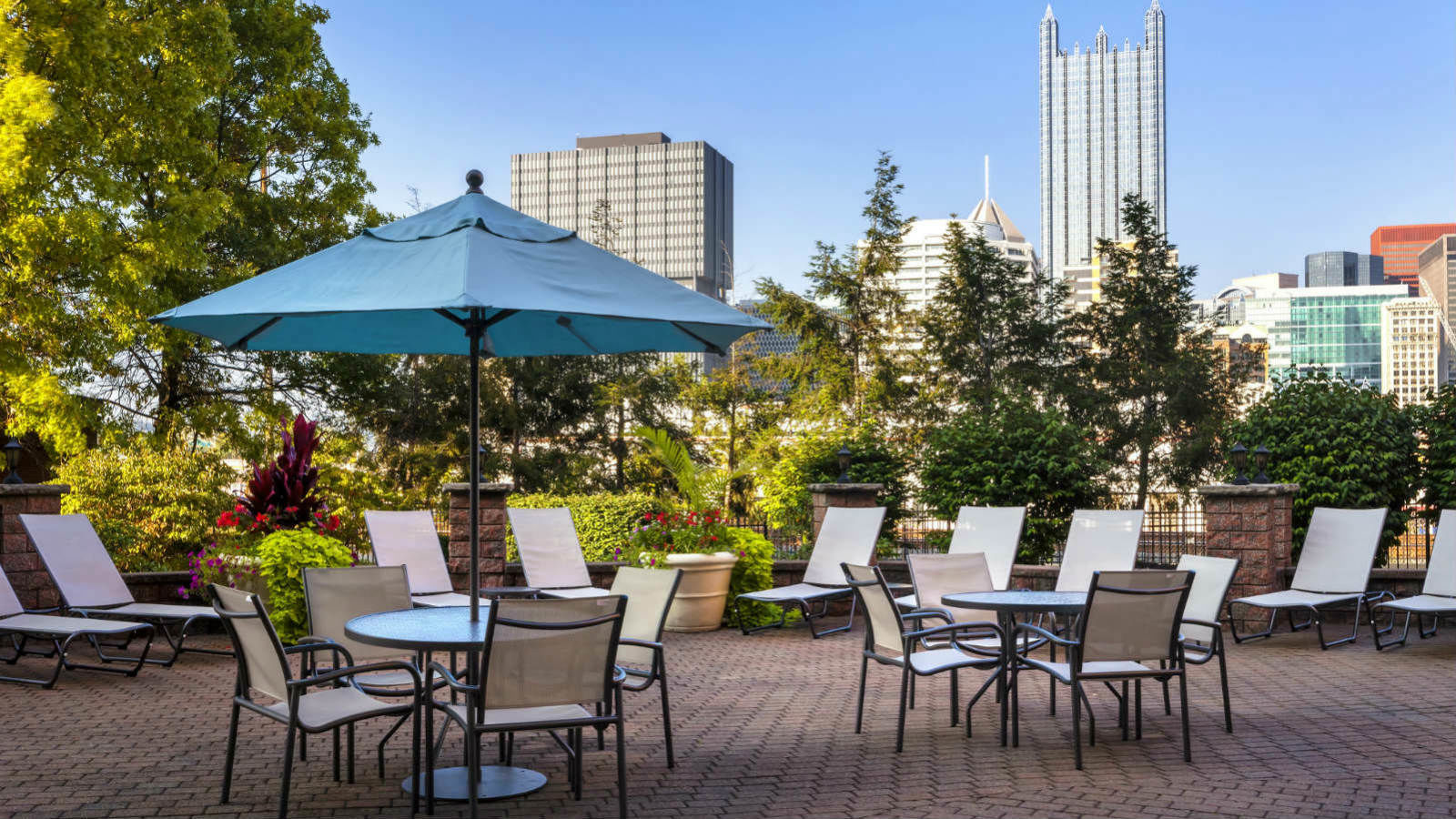 Saturday, August 12, 2017
10 AM | Heinz History Center
Play bocce for a good cause at this year's Bocce Tournament & Festival. All proceeds for the event will go toward the Italian American Program and the event will include live music,entertainment and more.
Rhapsody in Blue Gala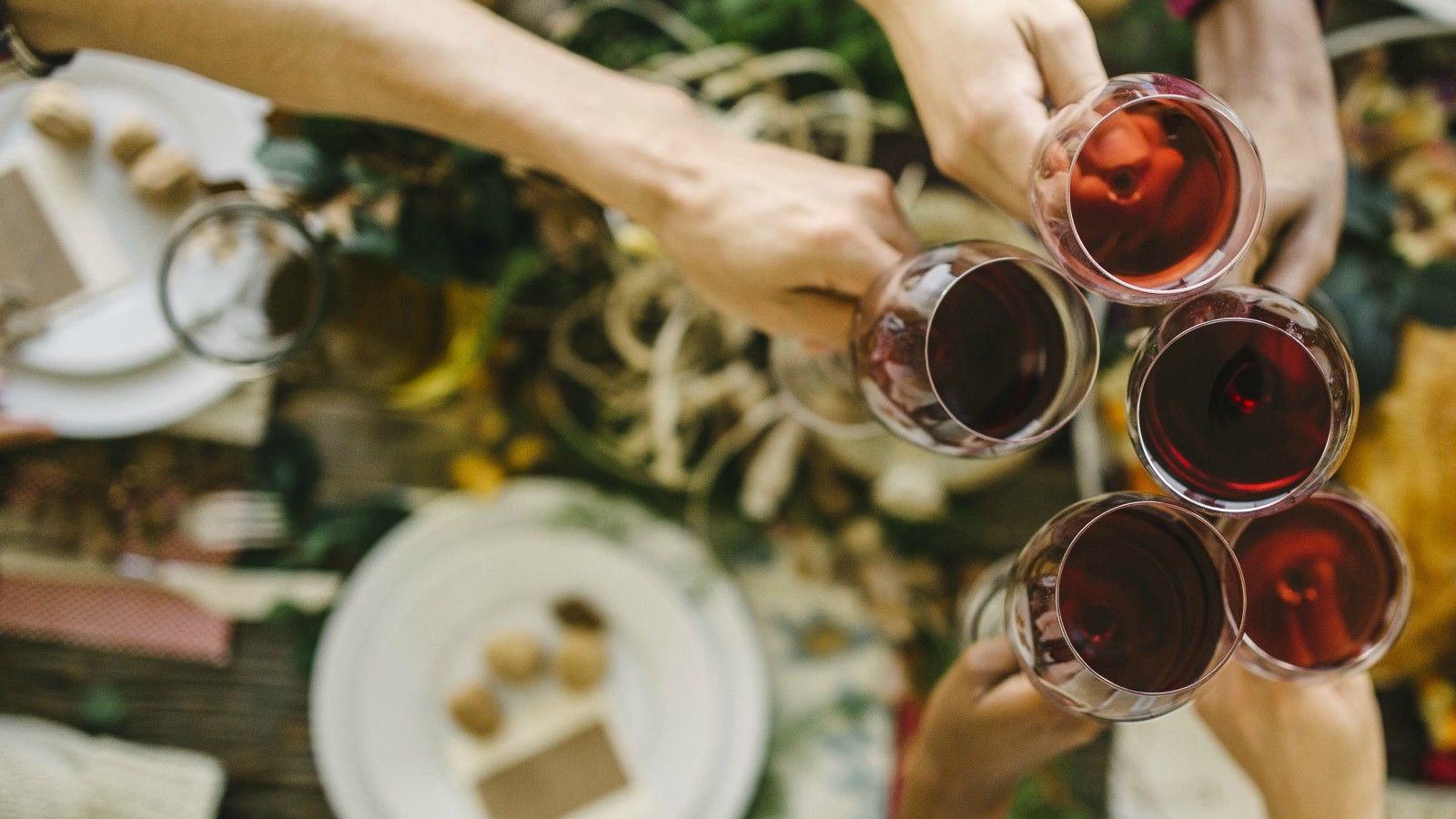 Saturday, September 16, 2017
5:30 PM | Heinz Hall
The Pittsburgh Symphony Orchestra will perform George Gershwin's iconic jazz-concerto, Rhapsody in Blue at this black tie event. Enjoy cocktails and dessert while experiencing a truly exquisite concert.
John Cleese and the Holy Grail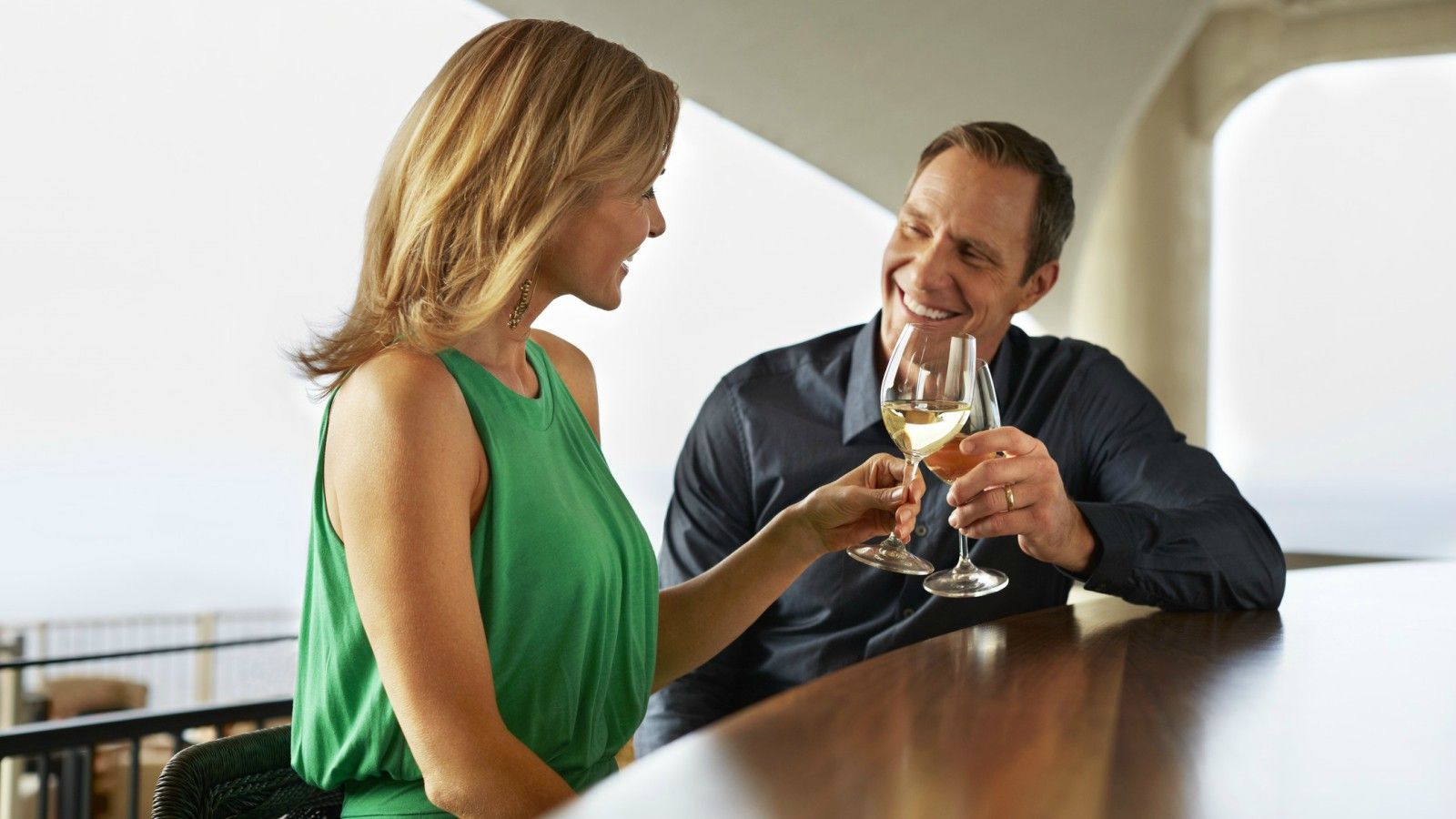 Friday, September 29, 2017
8 PM | Heinz Hall
Comedy legend John Cleese will host a hilarious evening of conversation and audience Q&A. The evening will begin with a showing of Monty Python and the Holy Grail and lead into a night full of laughter.