Pittsburgh Events Calendar
2017 Retail Conference Expo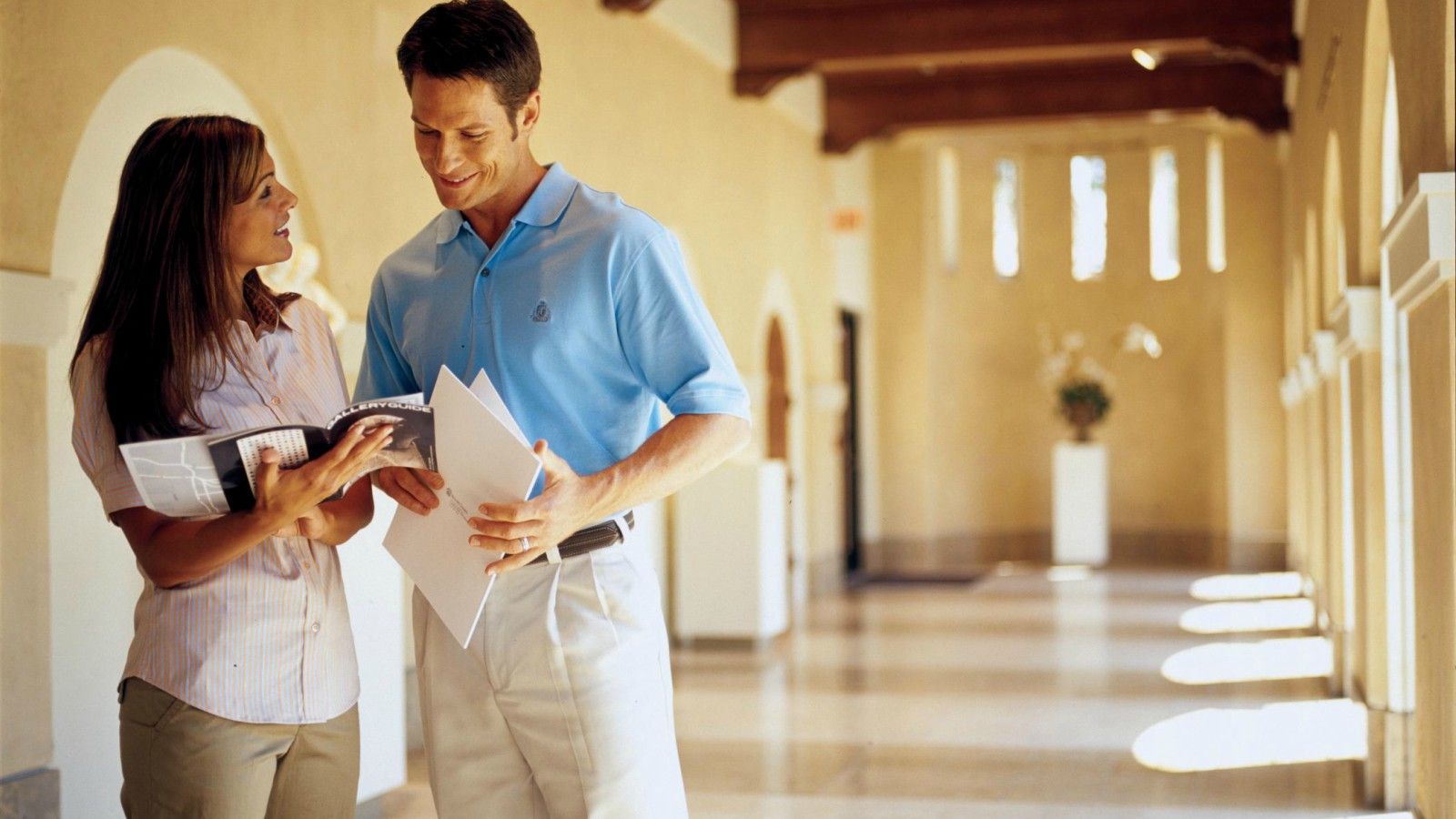 April 21 - April 24, 2017
David L. Lawrence Convention Center
Join us for the annual Conference & Expo, hosted in the David L. Lawrence Convention Center, which features museum store managers and vendors to educate, network, or purchase.
Pittsburgh Earth Day Celebration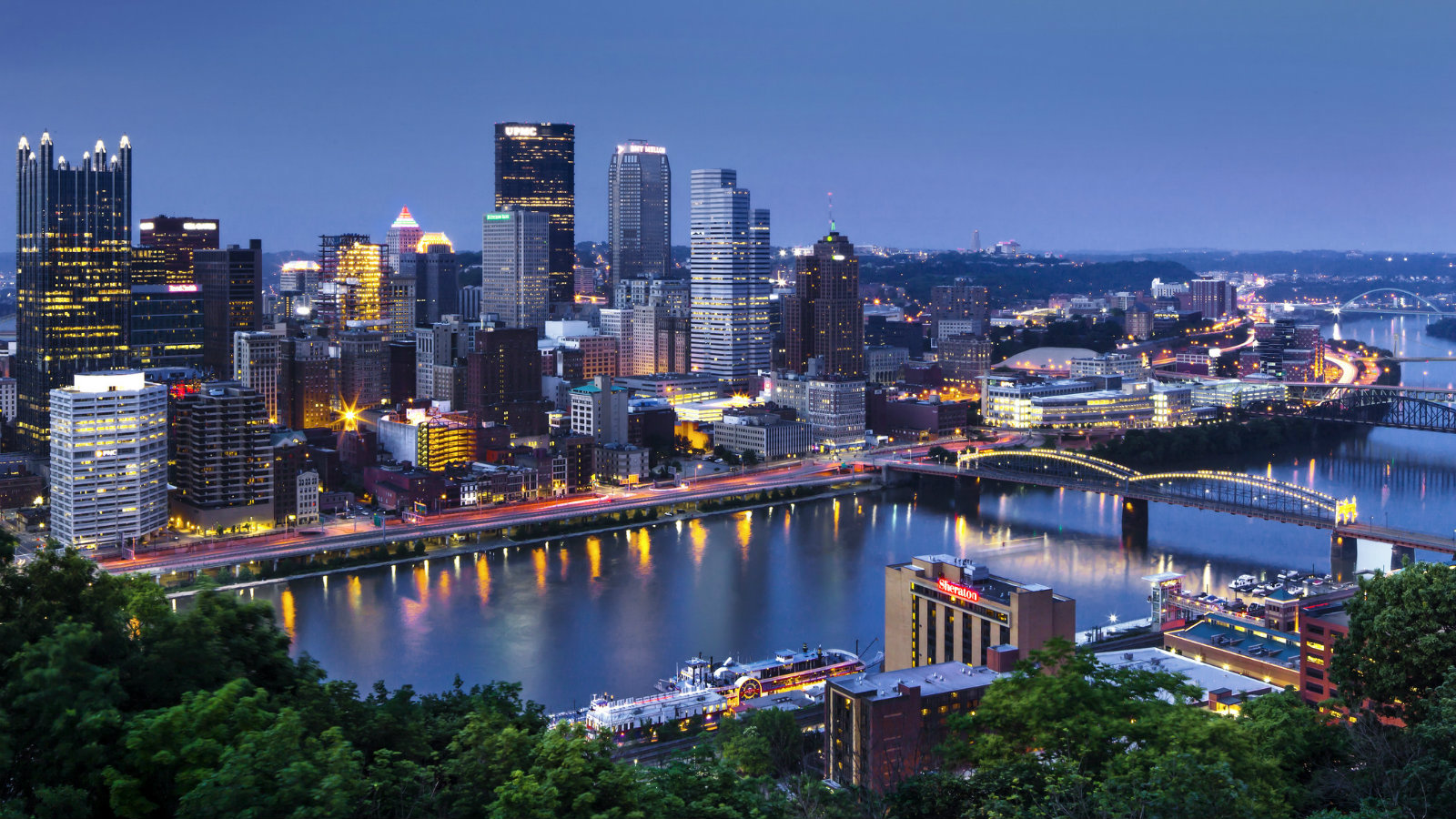 April 20 - April 24, 2017
Join in celebrating Pittsburgh Earth Day, an annual event, that helps to educate and inspire sustainability.
Pittsburgh Craft Beer Week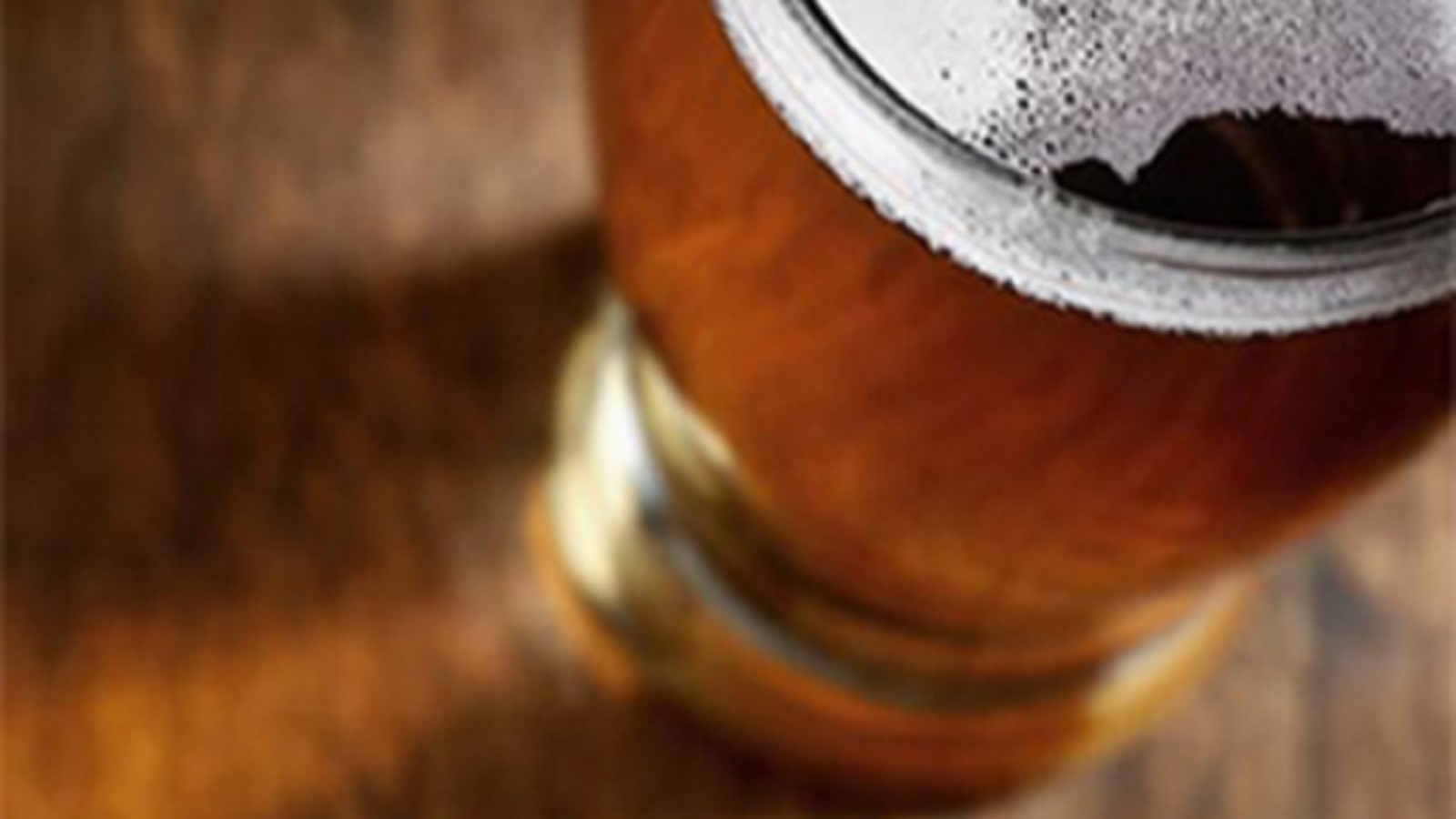 April 21 - April 30, 2017
Experience Pittsburgh's sixth annual craft beer week, #PCVW 2017, and enjoy learning about the culture, as well as imbibing the region's craft beer.
Eric Church Concert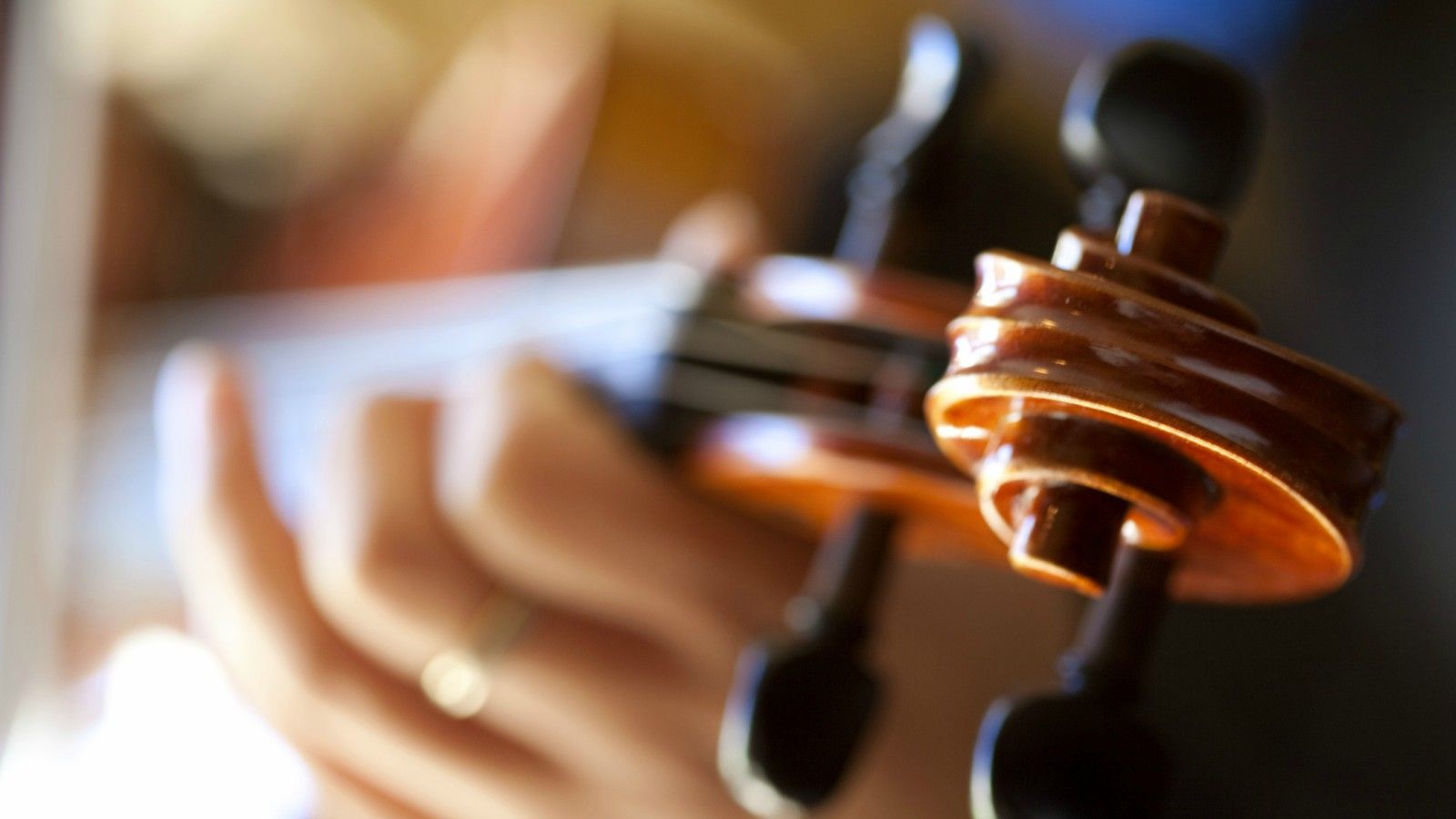 Friday, April 21, 2017
8 PM | PPG Paints Arena
Come out to PPG Paints Arena on April 21, 2017 for an unforgettable country music concert performed by Eric Church.
2017 Dick's Sporting Goods Pittsburgh Marathon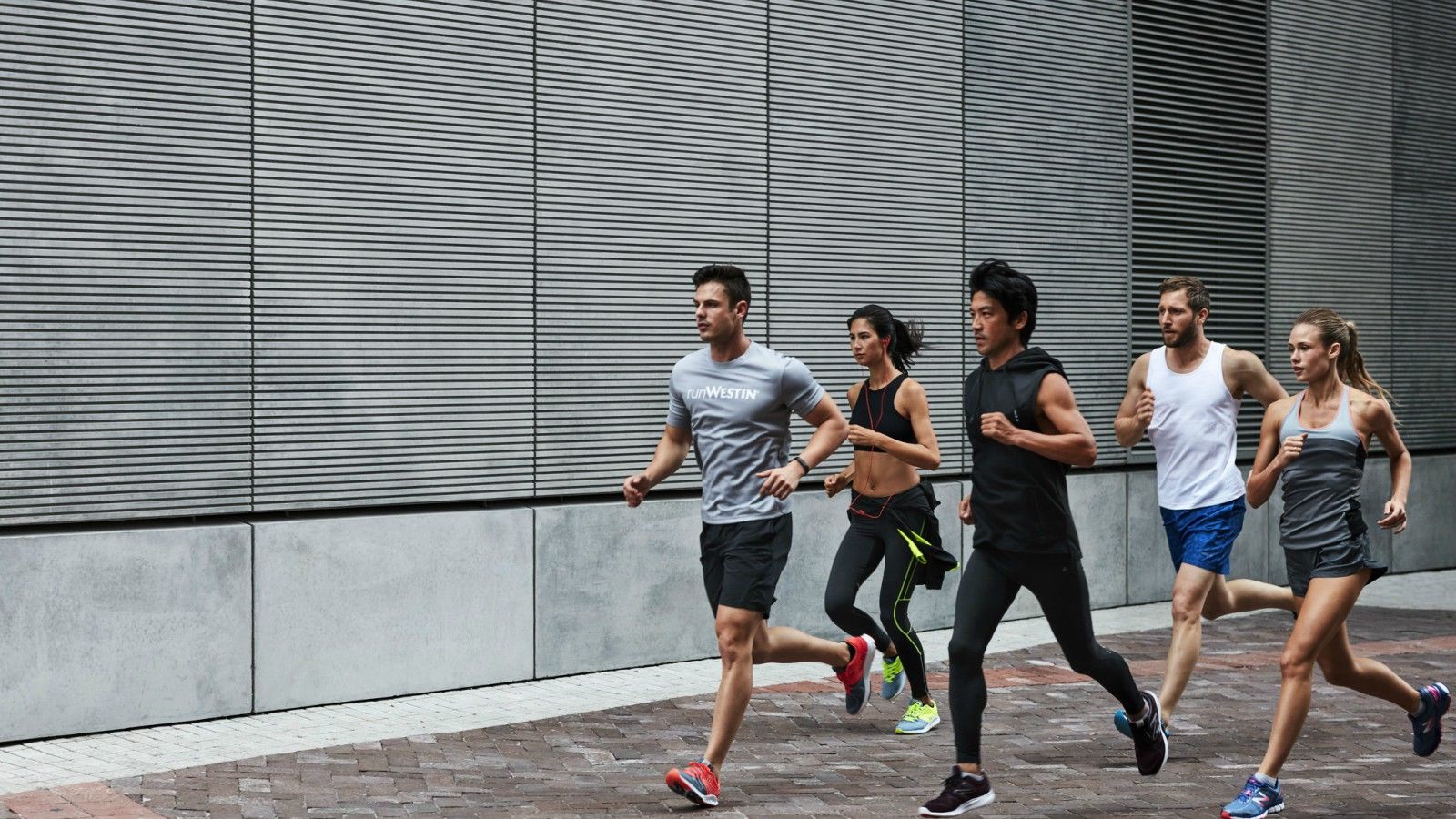 May 4 - May 7, 2017
David L. Lawrence Convention Center
Lace up your sneakers and come out to show your Pittsburgh pride in the city's largest race sponsored by Dick's Sporting Goods.
Pittsburgh Wine Festival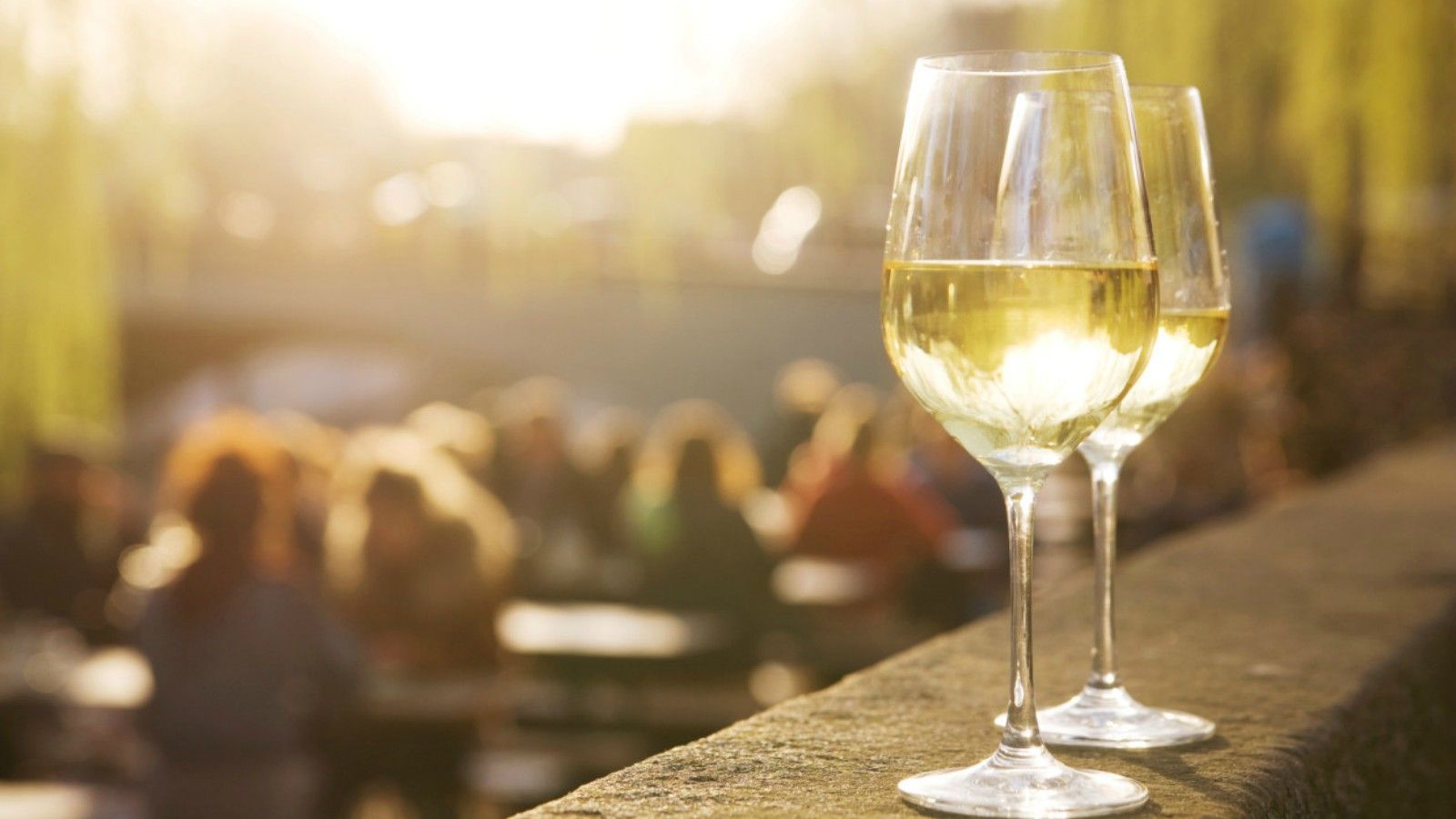 Thursday, May 4, 2017
5 - 9 PM | Heinz Field
Featuring over 400 wines from around the world, Pittsburgh's annual Wine Festival is the ideal way to spend a spring evening. With vitners, winemakers, and experts to share their knowledge, you will be able to gain an understanding of the wine.
Mumford and Sons Concert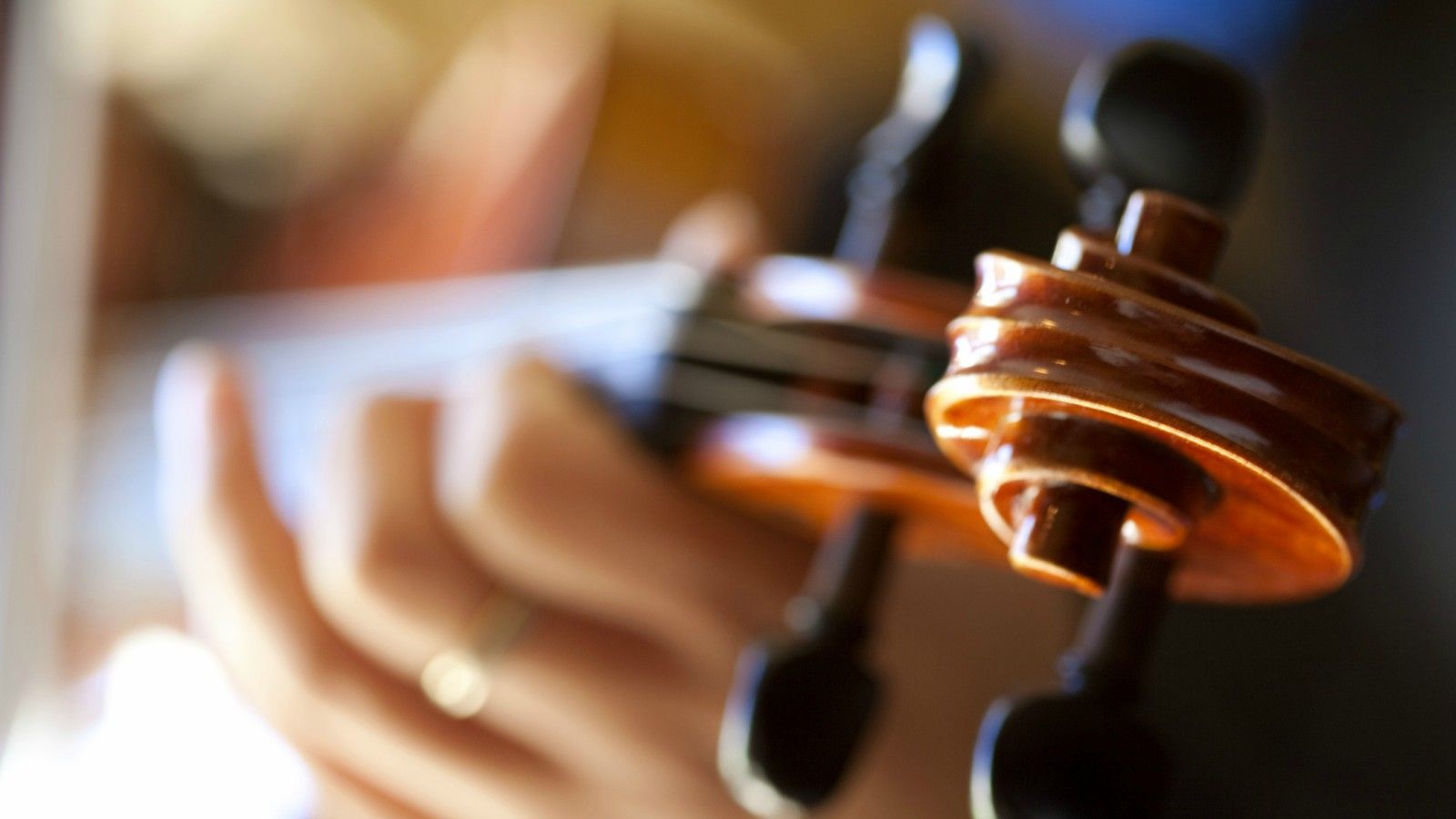 Wednesday, May 24, 2017
7:30 PM | KeyBank Pavilion
Join us on May 24, 2017 at KeyBank Pavilion for the Mumford and Sons concert - a show you will not forget.
U2 with The Lumineers Concert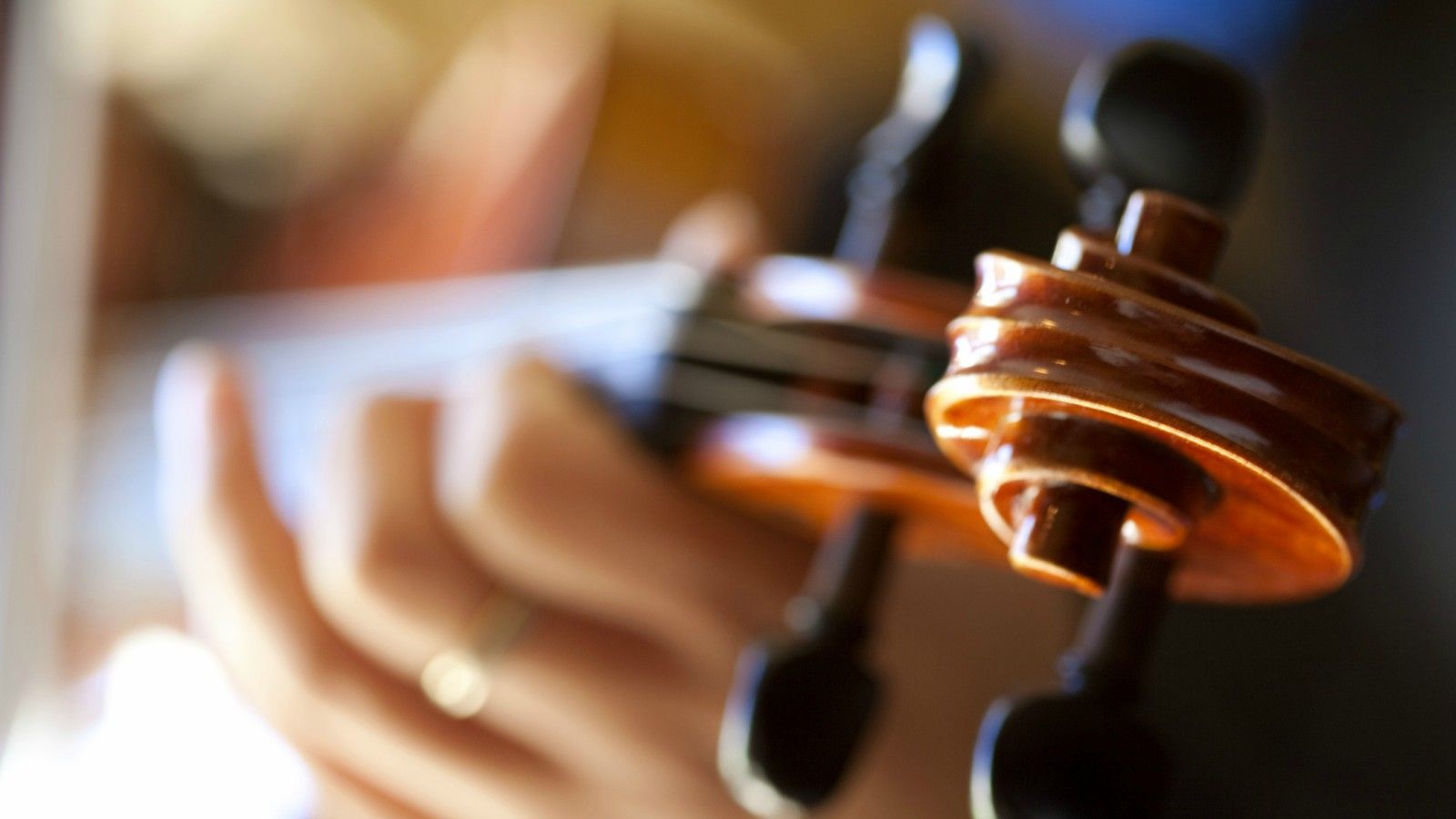 Wednesday, June 7, 2017
6:30 PM | Heinz Field
Come out to Heinz Field on June 7, 2017 to experience an evening of remarkable music by U2 and The Lumineers.
Tom Petty and the Heartbreakers Concert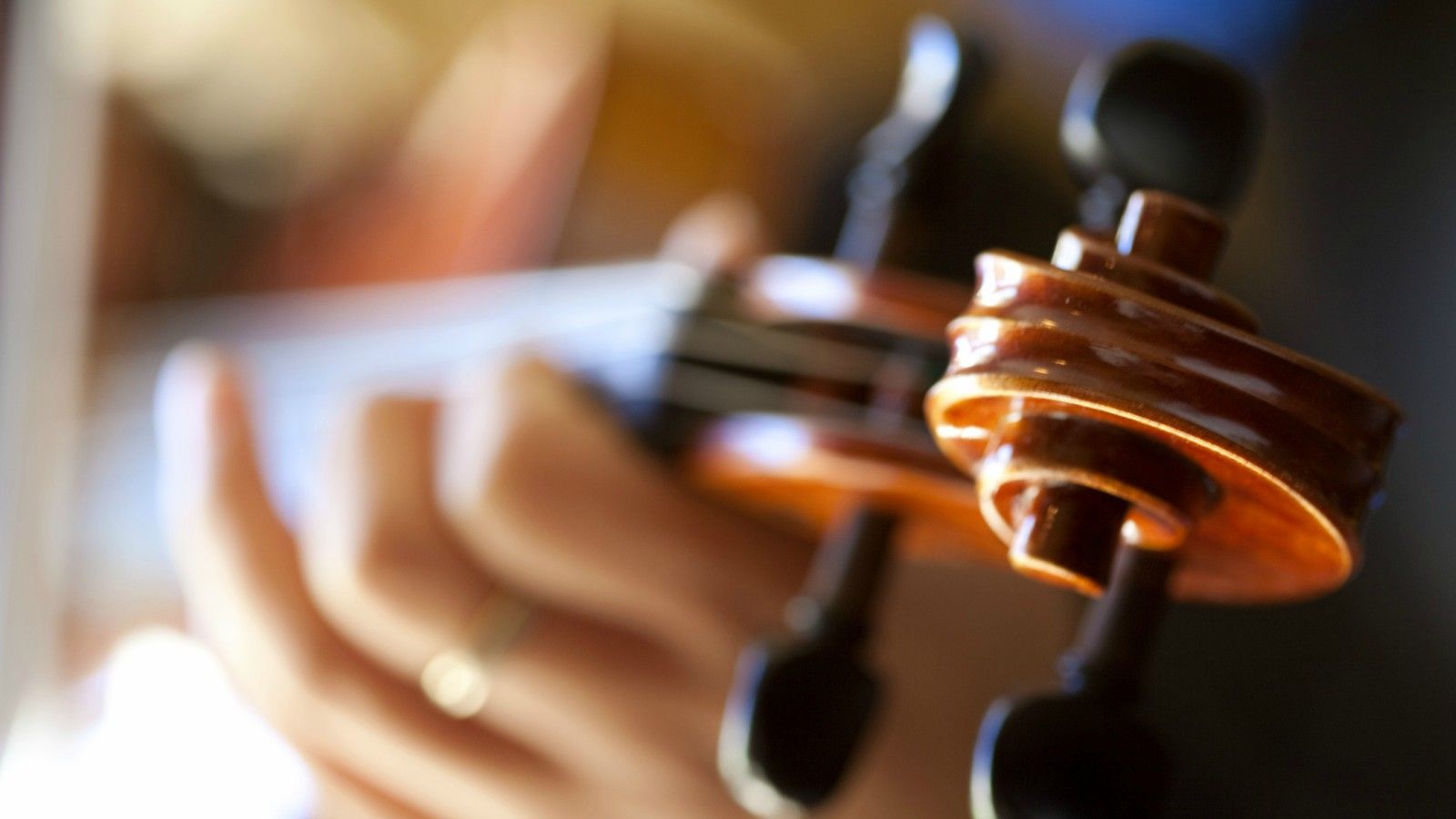 Friday, June 9, 2017
8 PM | PPG Paints Arena
Sit back for the evening and listen to iconic music by Tom Petty and the Heartbreakers on June 9, 2017 at PPG Paints Arena.